Tier 3 By the Subsea

Connectivity Unrivaled

Colocation, Simplified

Trusted Middle Mile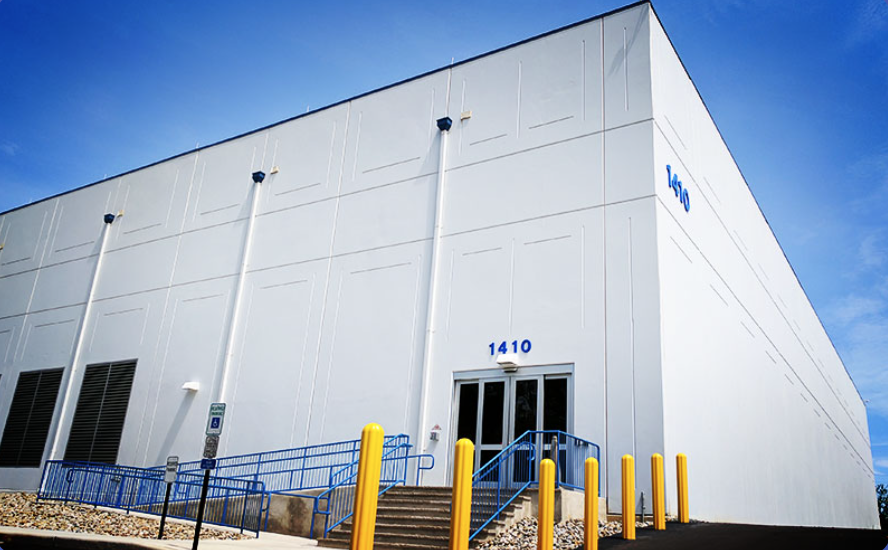 NJFX is a Tier 3 Carrier Neutral Cable Landing Station campus. Our colocation ecosystem has expanded to over 35 network operators offering flexibility, reliability, and security. Our Wall, NJ location provides direct access to multiple subsea cable systems giving our carriers diverse connectivity solutions and offers direct interconnection without recurring cross-connect fees.