Designed to meet and exceed your security and operating requirements
A Tier-3 Backhaul, Fully Bypassing Legacy Points
NJFX offers access to multiple backhaul providers for direct and diverse connectivity to Ashburn, Chicago, Philadelphia, North Carolina, Dallas and other cities around the US, eliminating New York City as a single point of failure.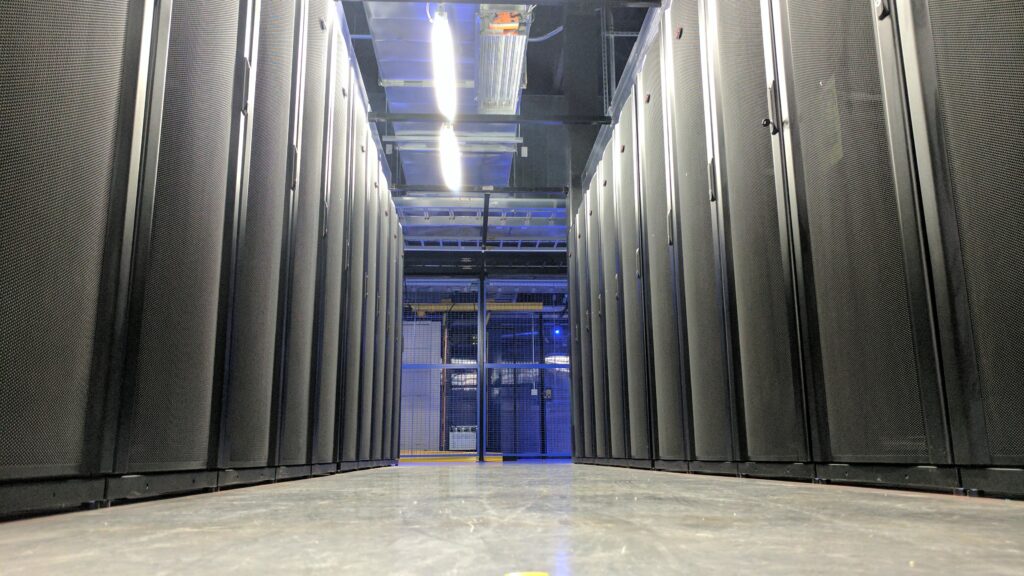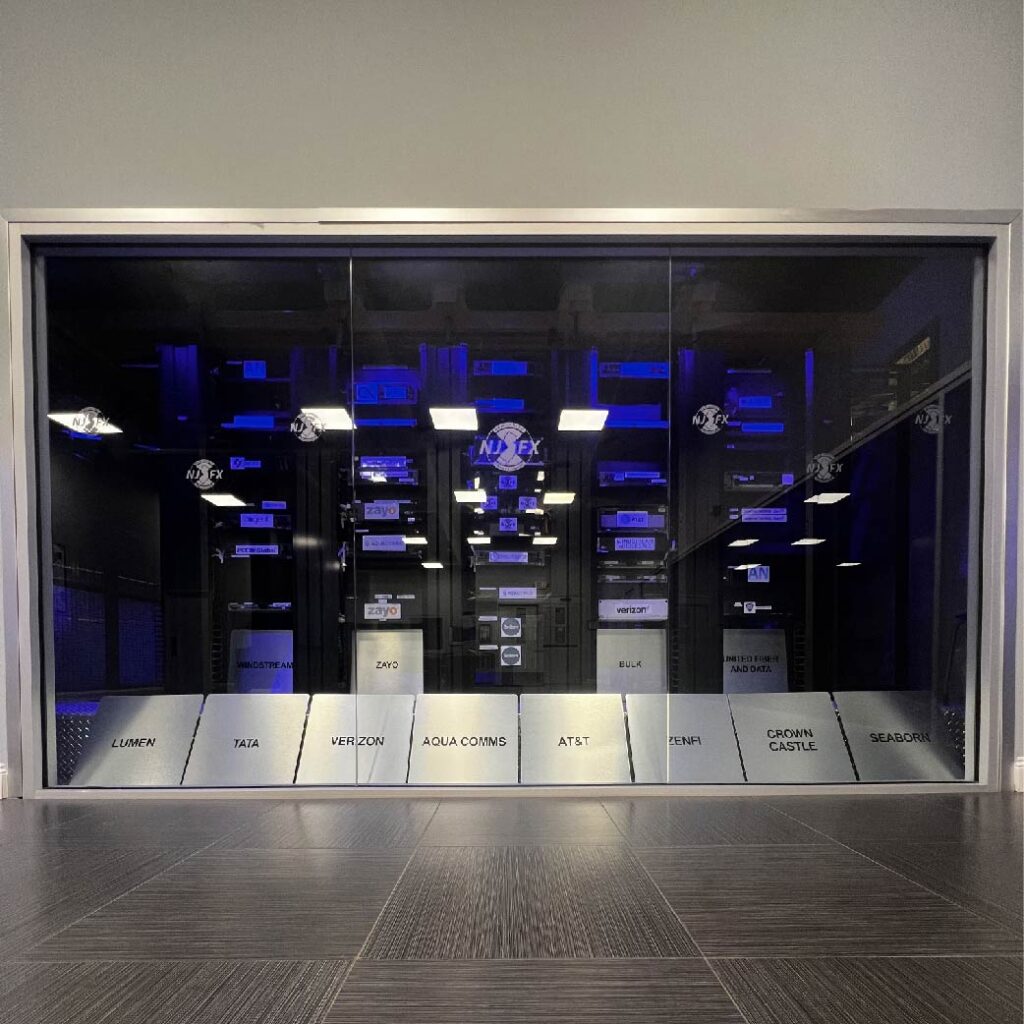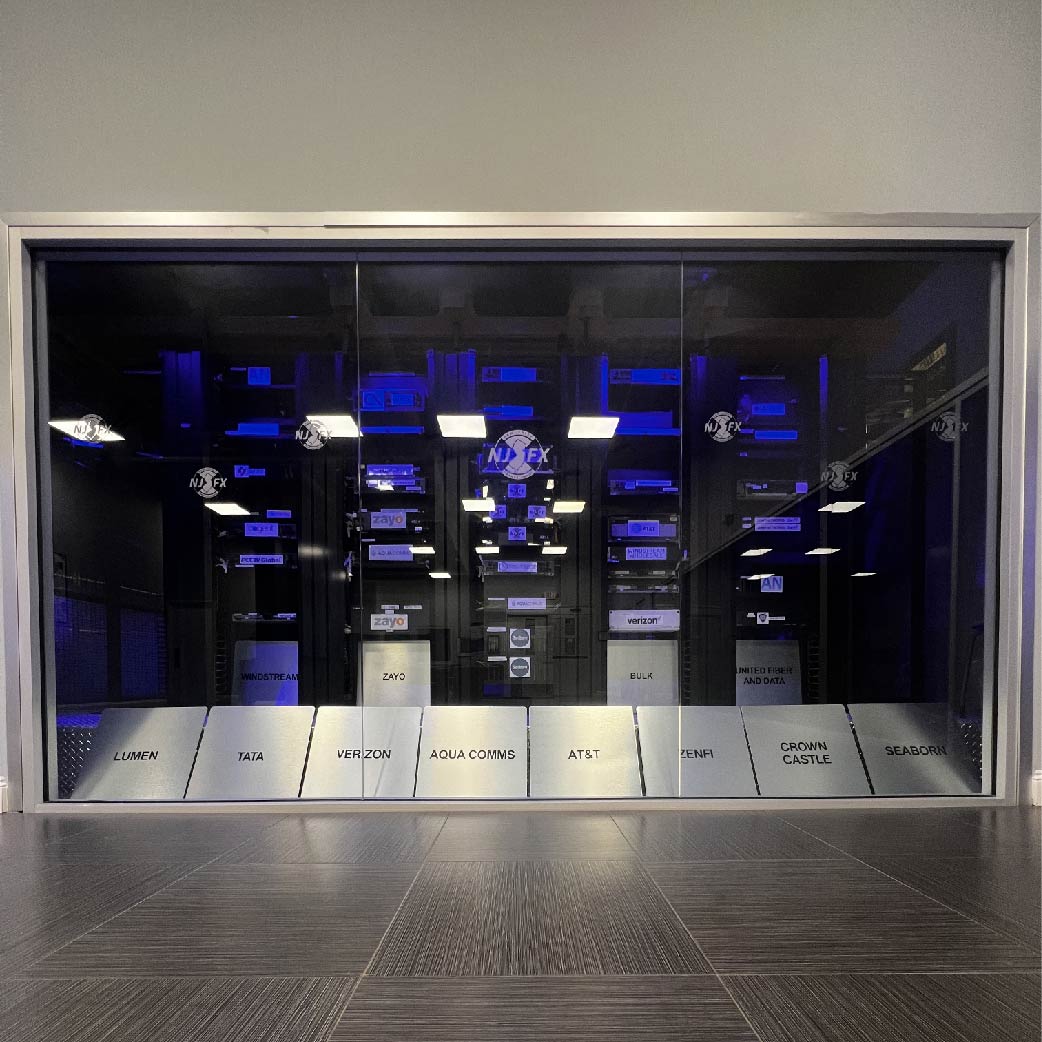 Direct connectivity to Europe, South America and the Caribbean is now possible here at NJFX via the subsea cables landing directly at our campus.
A network presence at NJFX enables enterprise, content, media, government, and communications providers to have maximized redundancy, reduced latency, and better quality connections with fewer international points of failure, validating the protection of their international traffic. The NJFX team ensures each carrier network interconnection is designed and maintained with reliable architectural diversity through a physical presence and access to the Meet-Me-Room (MMR) within our Tier-3 CLS Campus.
By establishing a Point of Presence (PoP) at NJFX, network operators can take the necessary steps to design, engineer and maintain a reliable architecture with diversity to other PoPs around the world at our Tier-3 Cable Landing Station (CLS) Campus. NJFX's CLS Campus partners in Tuckerton, New Jersey provide direct connectivity and diverse routes between Europe, North America, South America and the Caribbean via backhaul providers. This means lower operational costs, fewer points of failure, and better service quality.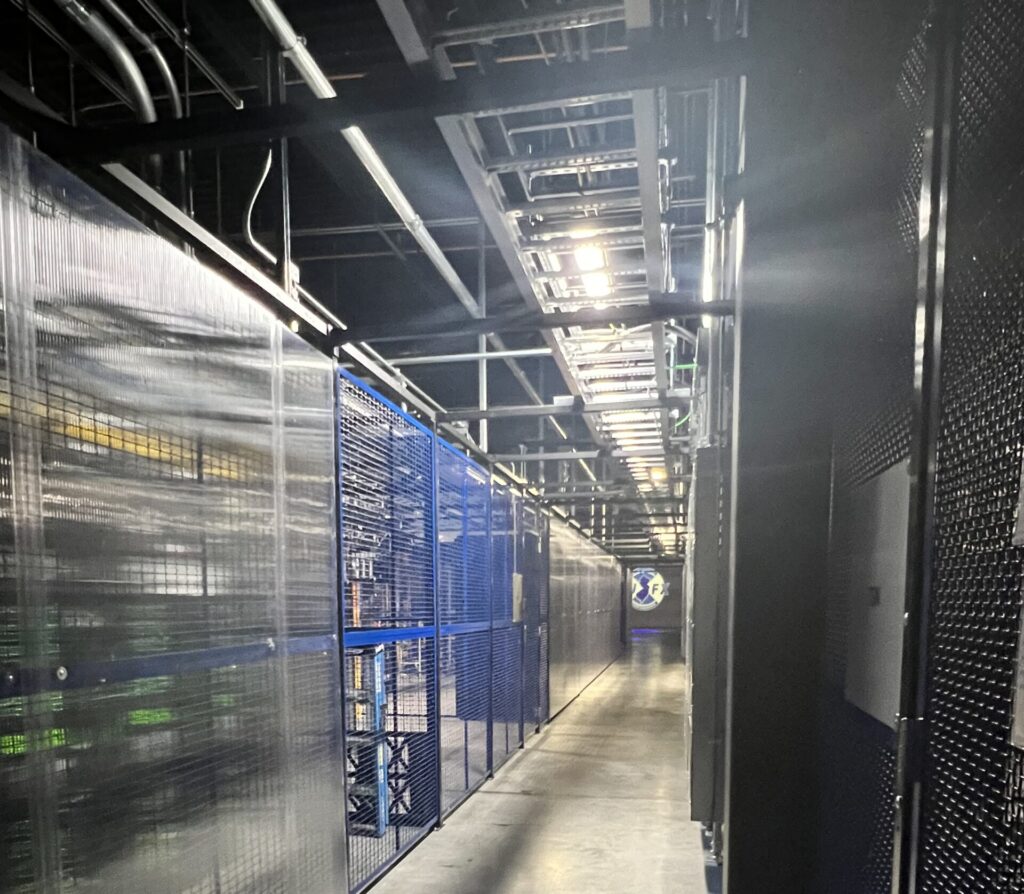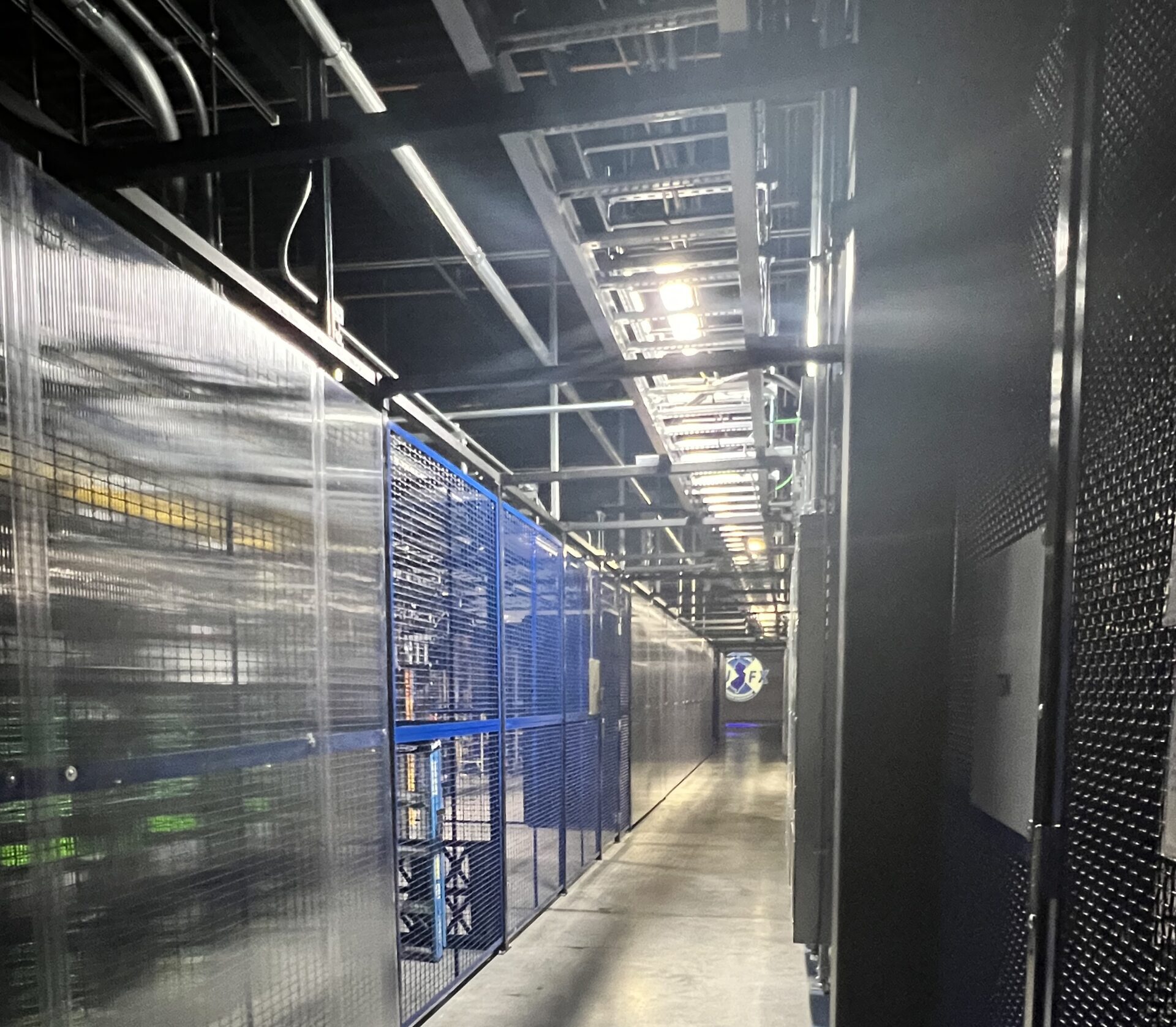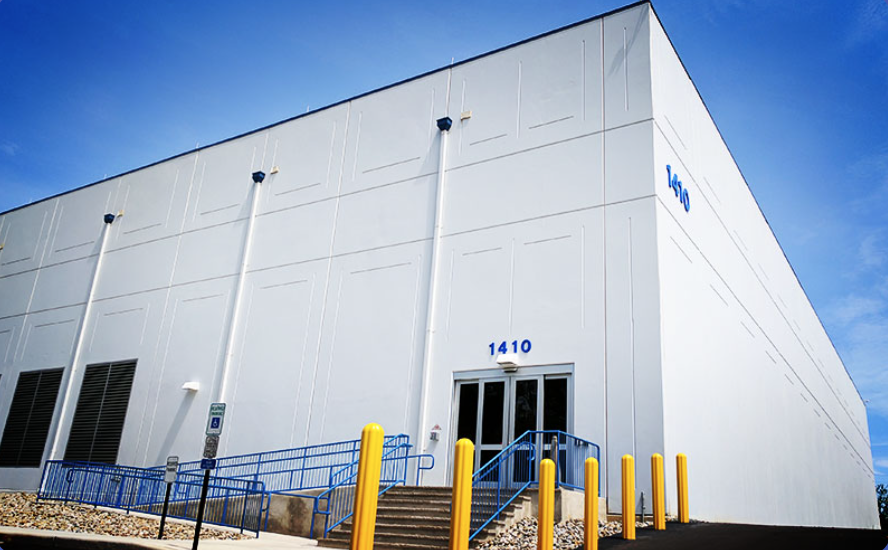 Positioned at the easternmost edge of North America, NJFX's Tier-3, carrier-neutral data center in Wall, New Jersey is the first and only US data center physically located at the meeting point of multiple subsea cable landings interconnecting three continents – North America, South America and Europe. 
This leading colocation facility provides international connectivity which is just a single cross-connect away, generating a high-resilience, low-latency network with direct interconnection options for service providers, enterprises, carrier-neutral operators and cable companies.