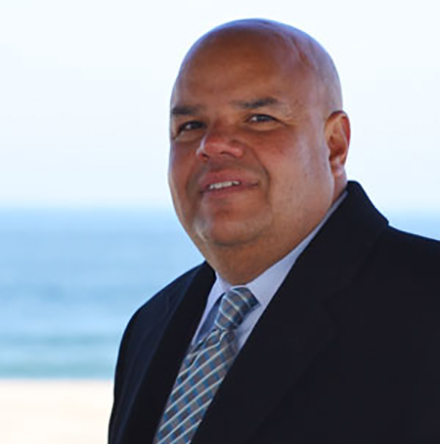 Gil Santaliz is the Founder and CEO of NJFX, as well as the visionary behind developing NJFX as North America's preeminent international hub for subsea communications, interconnecting many international carriers across three continents with multiple predictable, private backhaul and U.S. termination options.
In order to satisfy the market, Mr. Santaliz developed the concept of "Tier 3 by the Subsea", a purpose-built facility for high- and low-density data center space as well as colocation of subsea systems interconnecting global backbone networks to unique metro fiber assets providing safe, diverse and unique backhaul options. This is a paradigm shift from traditional backhaul to the nearest metro without consideration of potential bottlenecks found in congested areas such as New York and Northern New Jersey.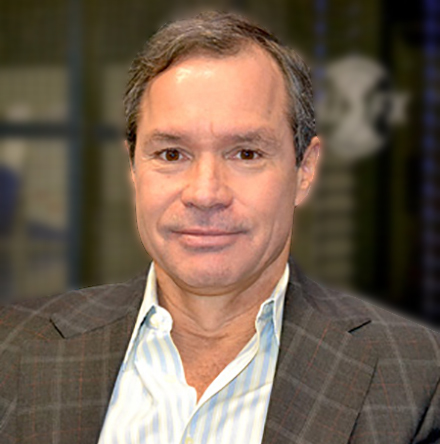 James Martini is the Chief Financial Officer for NJFX. Martini brings a wealth of experience to the company previously serving as the CFO for Cross River Fiber, Inc. where, as part of the senior management team, he led the company through a successful sale of a majority interest to a private equity firm in 2014. 
Prior to Cross River Fiber, Martini was the CFO of 4Connections where he also played an instrumental role in the company's sale, to Optimum Lightpath in 2008. Martini is a hands-on executive who contributes to every aspect of the businesses he imparts upon from operations to contract negotiations and the eventual sale of the companies.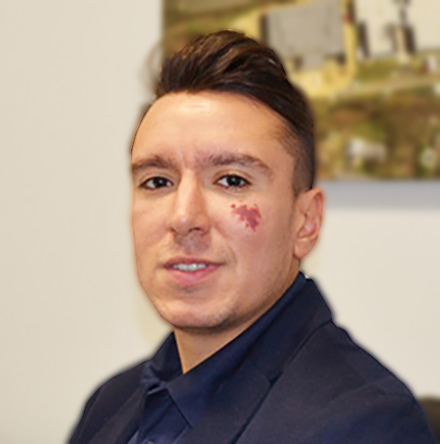 Felix Seda | General Manager
As Partner and General Manager, Felix Seda is responsible for managing and overseeing the day-to-day operations of NJFX.
Mr. Seda manages the company's budgetary outlook and ensures proper protocols & procedures are implemented and followed. In addition, Mr. Seda is responsible for overseeing the growth of the NJFX ecosystem and works closely with clients to meet their goals and strategic initiatives.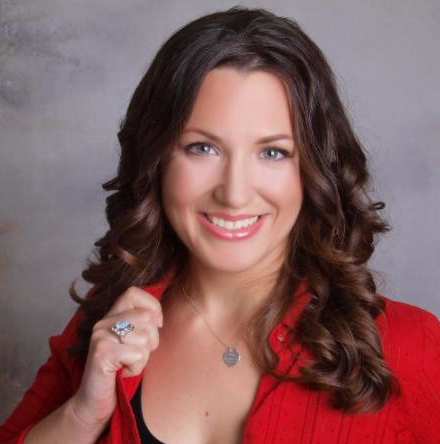 Lisa Edelstein | Access & Admin Manager
Lisa Edelstein is an experienced compliance, security, logistics and administrative professional. As Manager of Site Access & Administration, Lisa focuses on compliance with proprietary NJFX systems, as well as vendor management. She is responsible for maintaining protocols and establishing standards appreciated by the NJFX customer community. Lisa manages and enforces all policy and procedures for site access, including SSAE16/18 Type II compliance and the CRM system ticket system administration and management. She also handles customer service and socialization, sales administration and event coordination.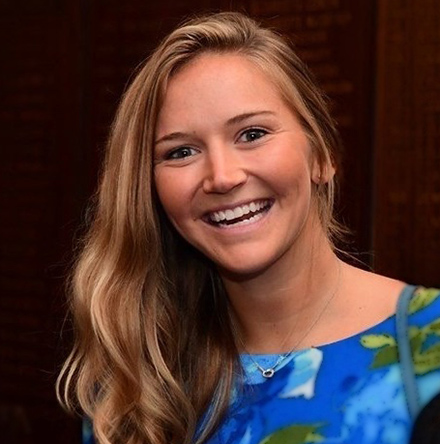 Sarah Kurtz | Business Development Manager
Ms. Kurtz is leading NJFX's enterprise efforts by providing awareness of unique interconnectivity options and the global reach at the Cable Landing Station campus. In this effort she participates with New Jersey Technology Council and its membership, specifically focused on the financial and healthcare segments. On the global stage she is participating in the Women in Telco and Tech meetings annually in London.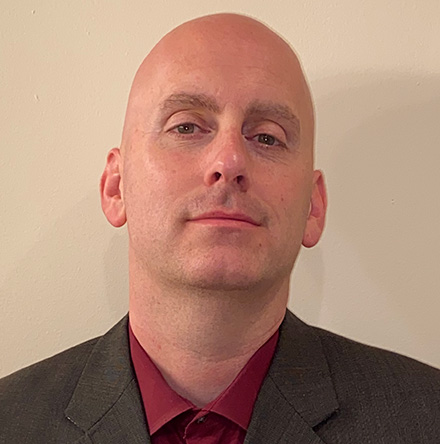 Ryan Imkemeier | Cable Landing Station Manager
Ryan Imkemeier is the NJFX Cable Landing Station Manager. Mr.Imkemeier's responsibilities include working with NJFX customers to build out critical electrical, cooling and optical infrastructure to ensure customer solutions meet all of their needs. With his 20-year telecommunications career, Mr. Imkemeier further reinforces NJFX's dedication to be the top Cable Landing Station in the U.S.