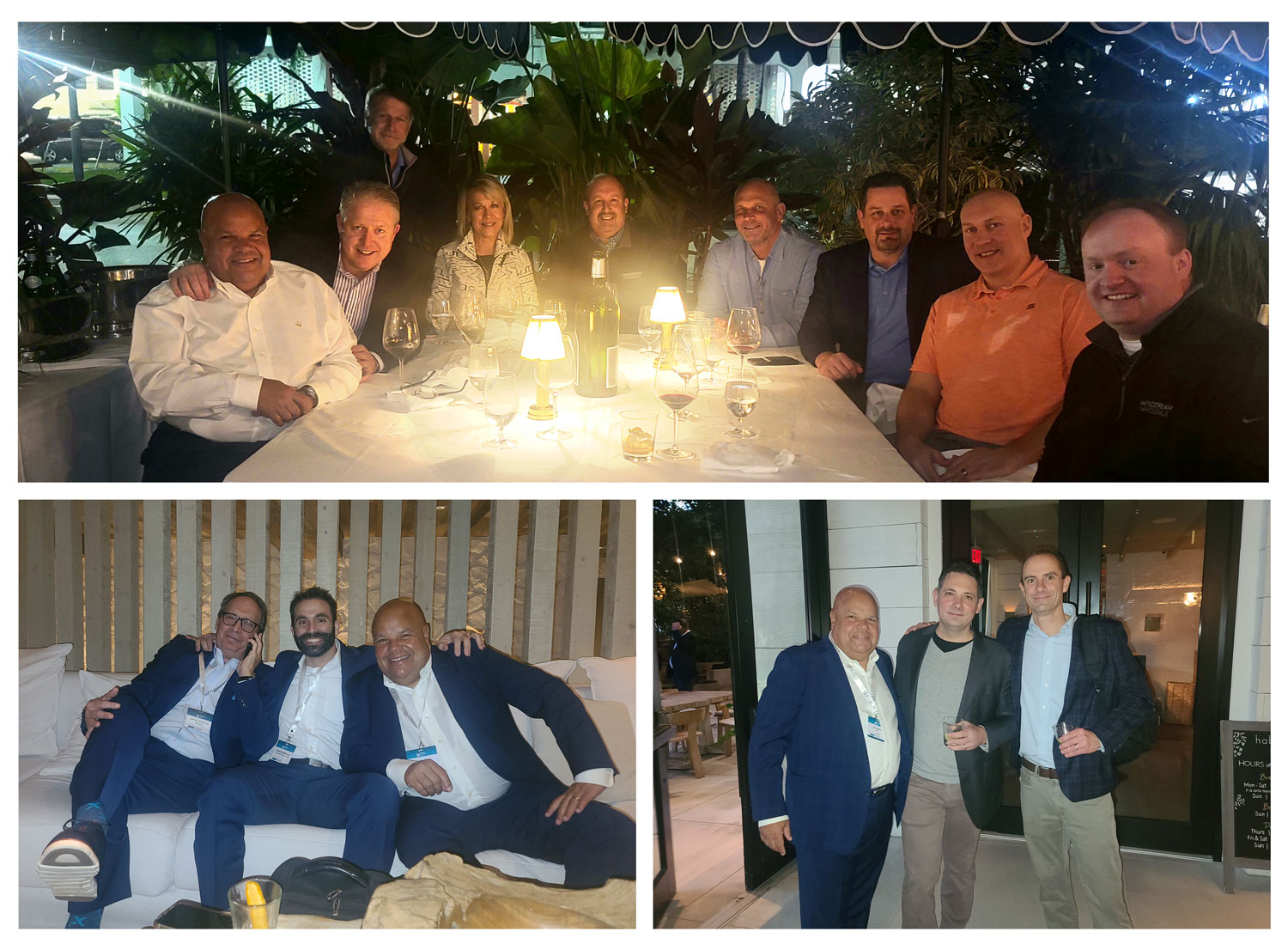 ---
Join us at Capacity Metro Connect USA. Where the future of the U.S. digital infra market is shaped.

Featured Topic: How are We Meeting the Demands of Digital Infrastructure?
Moderator: Maria Browne
Participants:
Gil Sanailz, NJFX
Justin Melnikoff, Mox Networks
Davis Wright Tremaine
Eric Watko, American Tower
Rob Sokota, Zenfi Networks
Davis Wright Tremaine
With the largest bipartisan bill for digital infrastructure funding worth over $65 billion expected to pass imminently, build will continue ramping up. With this huge demand for national fiber, we face the challenge of getting the networks built fast enough before the competition does. In this session, we will critically explore how we are working collaboratively with governments and vendors to fast-track network builds and upgrade existing infrastructure.
https://events.capacitymedia.com/event/7466b853-fdf7-4441-8192-04c32297f618/summary
Request a Meeting!