Power, Space, and Cooling needed to scale your critical equipment
One Campus, Three Meet-Me Rooms
NJFX is the exclusive Carrier-Neutral Meet Me Room operator, host to two separate, interconnected MMR facilities: one inside Tata Communications' International CLS, and the other inside its own datacenter/colocation facility, providing direct access on this campus for any and all to interconnect without recurring cross-connect fees. Having multiple physical subsea sea cables interconnecting with multiple backhaul fiber providers facilitates the most reliable global network architecture available.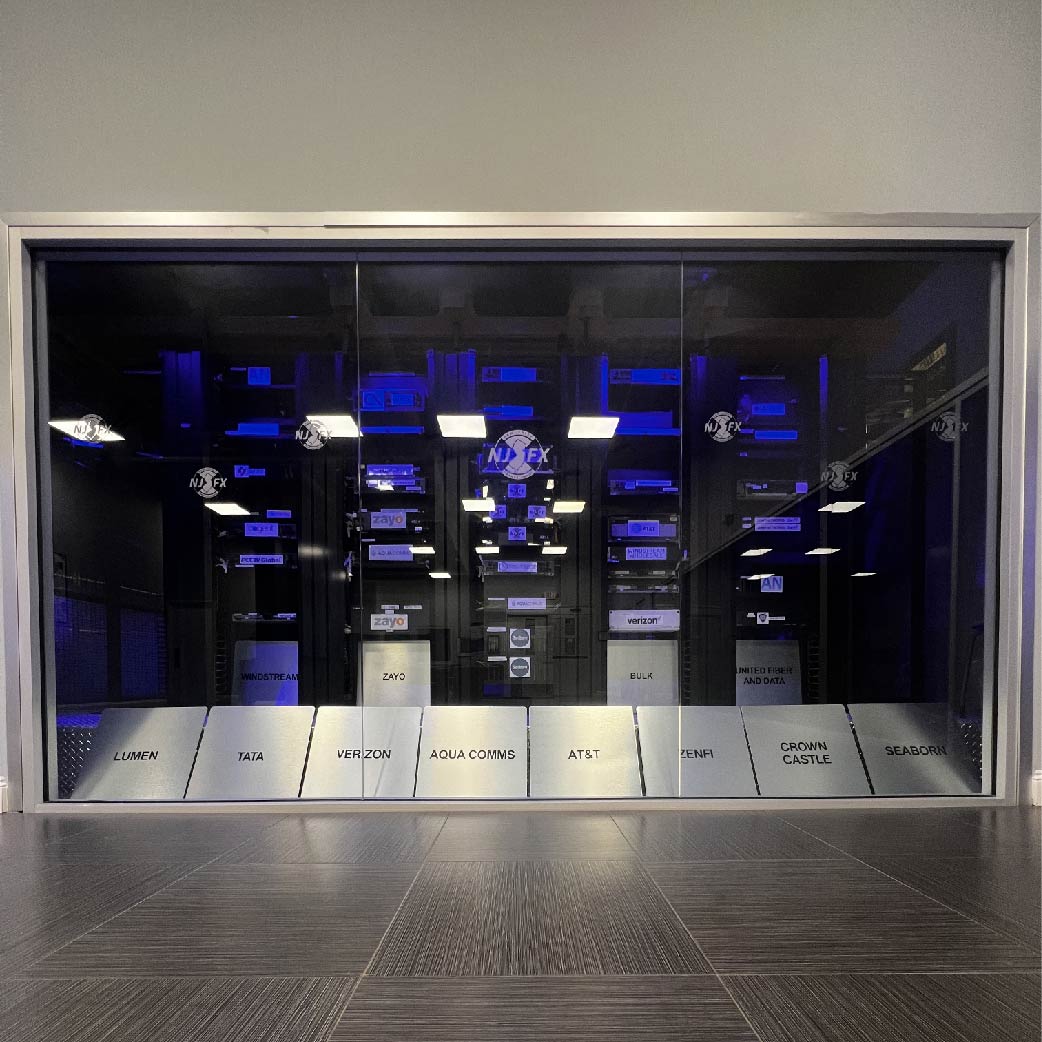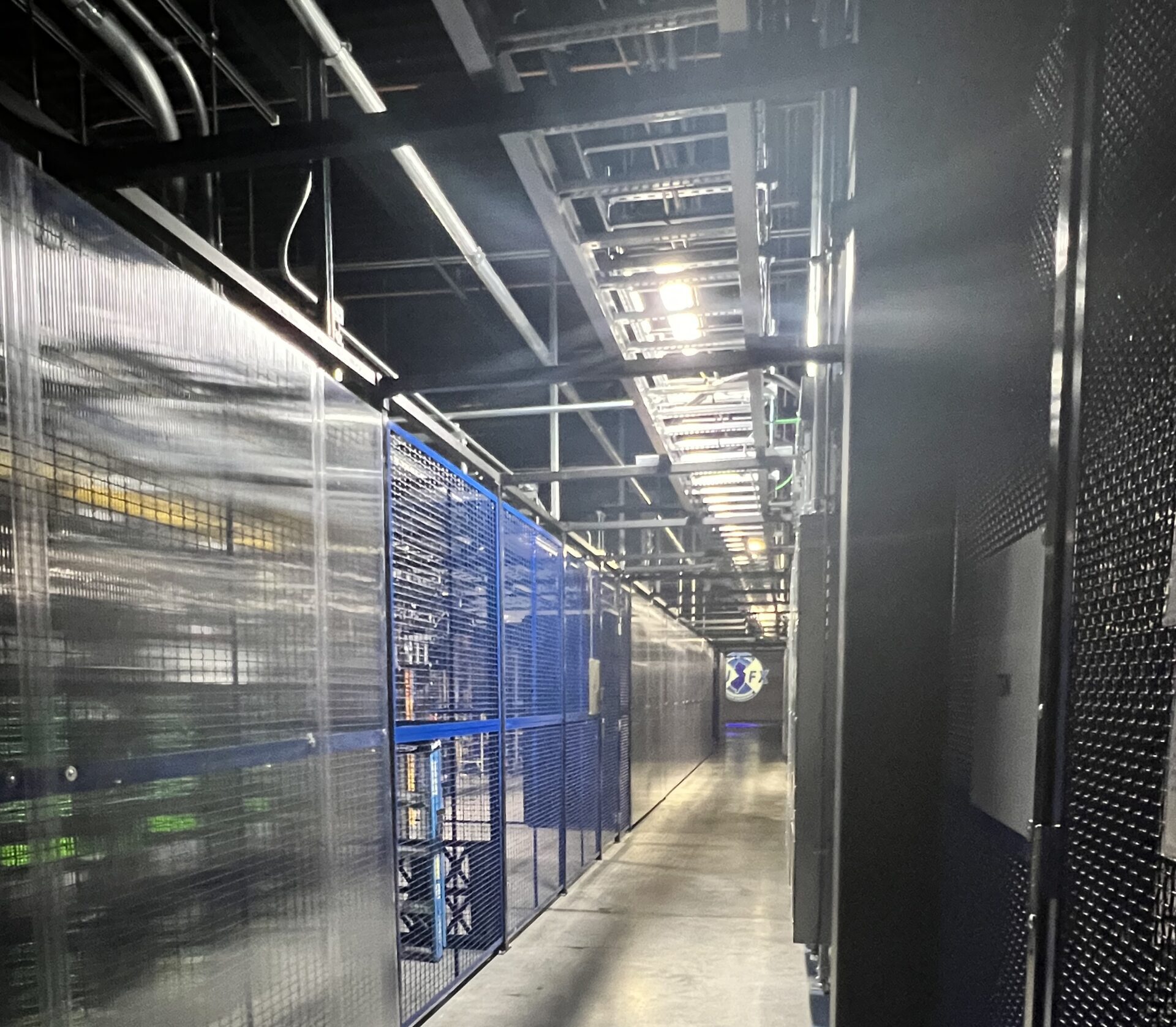 SSAE 16/18 Security & 100% Uptime
The NJFX SSAE-16/18 Type-2 datacenter/colocation facility features 24/7 on-site security and secure loading dock access, as well as Hurricane 5-resistant infrastructure and N+1 indoor generators with onsite fuel for up to five days of uninterrupted emergency service.