See the original article at TMT Magazine
There can be no doubt that data is the very life blood of modern business. Companies the world over, whether single office firms or large-scale conglomerates, rely on data for the most basic of functions. Without it, the professional business landscape would collapse and fall into disarray. As such, companies like NJFX remain utterly fundamental, not only in their services, but also in their ability to remain at the very forefront of an industry that never stops moving forward. Whether it be through the utilisation of top-tier cloud technology, or their ability to offer unique services, NJFX has become one of the sector's leaders and a true goliath in the greater technology sphere.
As one of North America's preeminent international hubs for subsea communications, NJFX is the first and only Cable Landing Station Colocation Campus in the US offering Tier 3 carrier neutral data centre capabilities. Providing direct connectivity to Europe, South America and the Caribbean, NJFX allows organizations to completely bypass traditional chokepoints such as lower Manhattan. More than that, they have impressed through their diligence, understanding – fundamentally- that their services are vital for the day to day running of their client's enterprises. In this, they ensure that each interconnection is maintained with a robust and reliable architectural diversity through a physical presence and access to the all-essential Meet-Me-Room.
To start, Gil speaks about NJFX's background and operations: "NJFX's unique campus is supported by several route-independent carriers that offer direct access to multiple independent subsea cable system interconnecting North America, Europe, South America and the Caribbean. Therefore, NJFX offers route diversity to the rest of the country and, most importantly, provides Tier 3 data center options right at the subsea cable edge."
Located at the United States' easternmost edge, NJFX -along with its carrier ecosystem – provide a marketplace offering flexibility, reliability and security that content providers and government entities utilise to drive network reliability and better-quality connections, while reducing expenses and latency. There are, to put it simply, fewer international points of failure.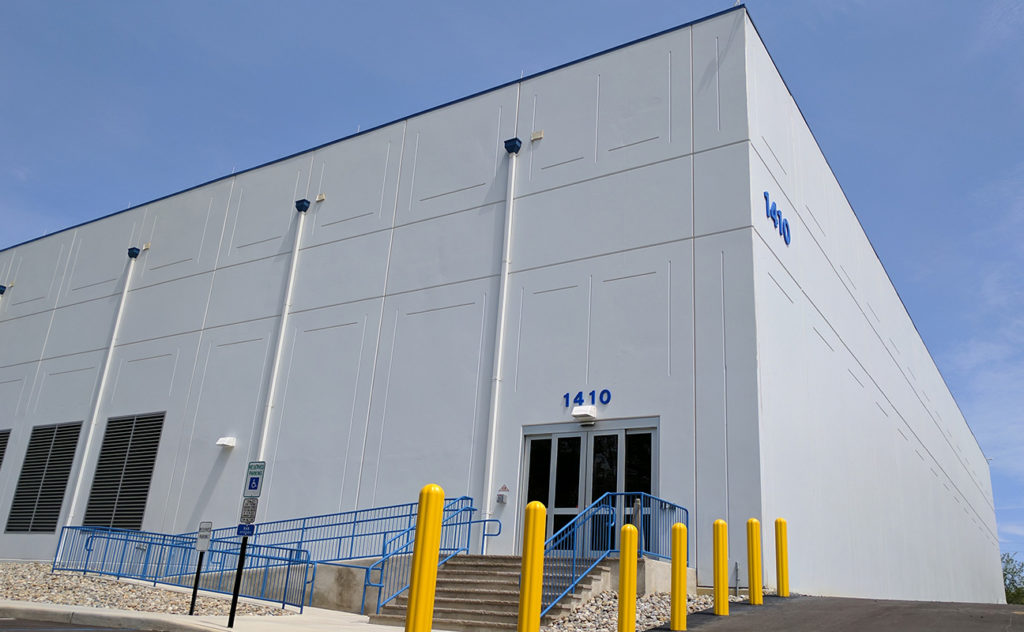 This is simply essential for NJFX's clients who are, by all regards, leaders of their respective industries. Ultimately, these clients expect a level of flexibility with their services as and when it is needed, in alignment with their growth and expansion, as Gil discusses further: "NJFX focuses on enterprise clients in the financial, banking, government, gaming, healthcare and education industries. NJFX has been very focused on partners and enabling customers with access to the networking architecture and tech advancements they require to be flexible and prepare for growth. This year the company has grown its carrier base and subsea cable access to meet the high demand for diverse network architectures. NJFX has established, through its partners, new routes which bypass heavily congested regions such as NYC and Miami. This enables customers true route diversity all the way down to the subsea cable layer along with security, low-latency and access to a vast carrier ecosystem."
As you can imagine, NJFX's enviable position in their industry relies on exceptional behind the scenes talent. The firm's expert team reflects the incredibly high standards that the NJFX projects in all that it does: this is, at the end of the day, a company that expects nothing but the best in both its services and its staff. Gil takes a moment to comment on his team and their work: "Our team works in lock-step with our partners and clients to customise solutions and think outside of the box when needed. Our dedicated staff works hard to ensure the utmost in reliability and support around the clock. An example of this is our recent HIPAA certification for the data center that was achieved through hard work of our operations and engineering team. This certification reflects the standards most stringent for data centres and the certification coupled with our Cable Landing Station security standards places NJFX in a world class status."
Yet, the global communications industry is not without its share of challenges. One of the key challenges facing the industry is a rather urgent issue – namely, that thousands of miles of fibre optic cable are at risk due to rising sea levels. Far from being something that will arise centuries down the road, recent research suggests it could be a matter of a decade or two at the most. As sea levels rise, reconstruction of routes will affect connectivity. This is on top of the natural subsea cable degradation that is plaguing large swathes of the Atlantic network, which are in need of replacement.
Work to replace these cables would be an immense undertaking – yet, inaction could prove to be disastrous, as Gil explains. "The majority of the cables in the Atlantic Ocean were put into service between 2000 and 2001 and are now reaching their end of life. A cable's retirement depends on both physically operation and on the costs associated with continuing to operate it. We are now on the verge of a massive shift for Atlantic subsea cables. This is truly an event that has not been seen before and one that will create choke points throughout the northeast as well as possible isolate legacy network hand off-points. As new cables become ready for service, they are driving a shift away from legacy landing point and bandwidth handoffs. NJFX in Wall, New Jersey is a perfect example. The site was chosen as the landing point by the consortium which operates HAVFRUE in large part due to NJFX's location, which is far enough outside of New York to avoid congestion."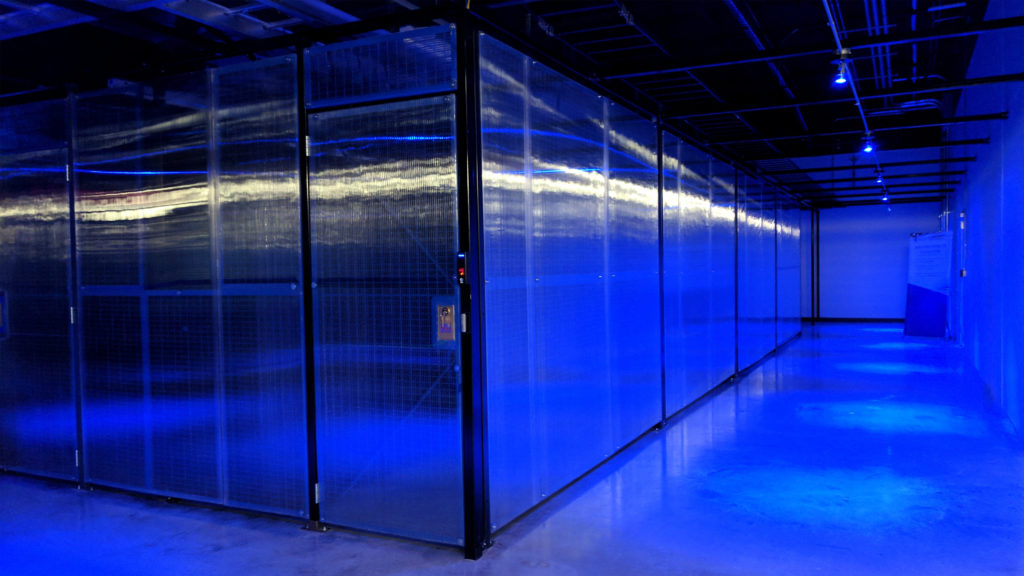 All in all, the future of NJFX can be defined by optimisation, as they look to reinforce their service offering and secure their position as one of the very best hubs for global connectivity. "Over the last several years, NJFX has developed the ability to attract diverse dedicated fibre backhaul across North America, creating operational independence for the very populated New York region. Essentially, optimising the caching of content along the main arteries of the Internet is critical. In very short order, NJFX will be able to support content that is most popular in Europe, South America, Africa and Asia."
Finally, in his closing comments, Gil offers some insight into the firm's plans for the upcoming year. "The NJFX CLS campus is home to the subsea cable systems TGN1, TGN2 and Seabras. Wall- Li (2020) will interconnect Long Island to New Jersey, extending interconnection for clients across North America, Europe, the Caribbean, South America, African and the Asia Pacific. In addition, as previously touched on, NJFX was chosen as the landing point for the latest transatlantic subsea cable system, HAVFRUE/AEC2 (2019). The end goal for NJFX is to be the strategic landing point for the world's subsea deployments and serve as a major interconnection for global communications."