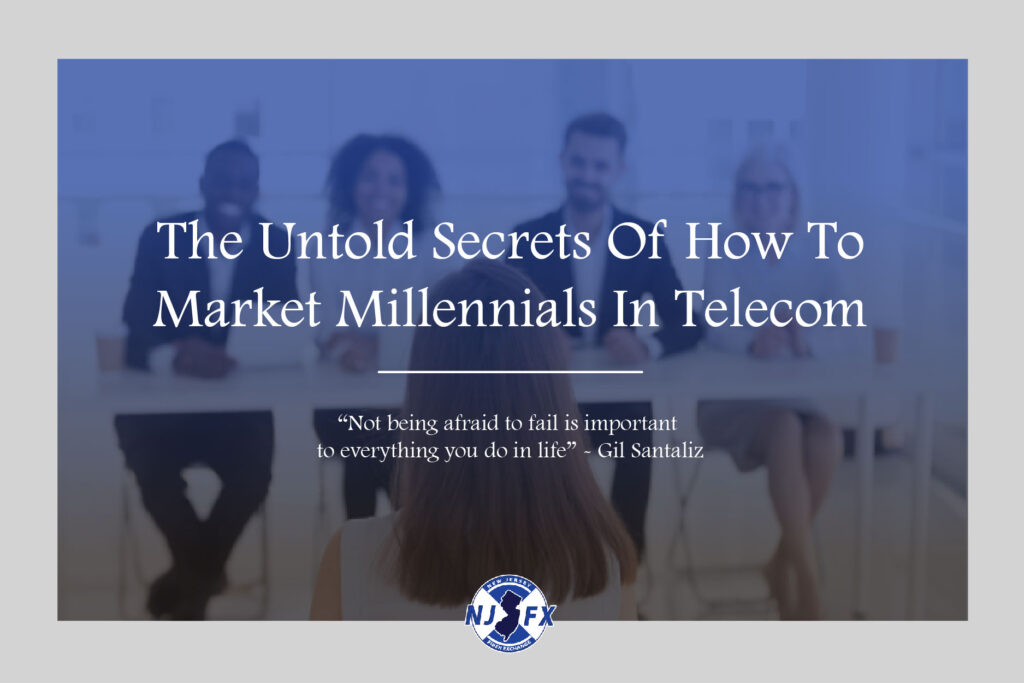 Execs Challenged with Drawing Millennials into Telecom
'Googleyness' as a virtue … skill development is paramount
MIAMI — Tuesday, March 15th – Telecommunications executives — even those with the cache' of Google — find that recruiting younger staff has its challenges, but getting close to younger employees and creating the right culture can pay off.
At the Capacity LATAM 2022 Conference in Miami in March, executives at a panel moderated by NJFX CEO Gil Santaliz lamented the challenges facing those starting in the industry are confronted with the limited contributions they can make for the first few years.  The need, however, is to develop the next generation of telecommunication industry leaders, Santaliz said.
"How does Sparkle get young adults indoctrinated into this industry and get ready for leadership roles like you have, so they are ready to take over when you retire?" Santaliz asked Chief Technology Officer Federico Ramos during the panel.
"A lot of people are retiring that have been working on subsea cables for many years and have full knowledge about subsea," Ramos replied. "In Sicily, we are creating organized courses by an expert to share experiences of subsea cables. This was a good initiative within Sparkle, not to just have the experience — they have ways to hire young engineers, start training them, and put them on projects. I do not think there is a way to develop the skills other than working in the field."
Gabriel Holgado, Vice President from Lumen, finds that proximity helps its approach with attracting new hires.
"Getting close to universities, showing awareness of the subsea market to young generations, and staying proactive on six-month-long internship programs by getting to know the company," Holgado said. "We need to detect those talents you want to retain and foster knowledge into growth."
Google, which has had its pick of talent over the years, has its own standards for hiring. "Main characteristics we look for are curiosity, willingness to know and develop, leadership, influence, teamwork, questioning of authority, and we want discussions. Mentoring and coaching are very important that will eventually impact new hires," said Christian Ramos, Network Development Manager at Google.
To summarize the set of qualities that Google culture looks for, Ramos added, is called "Googleyness!"
Similar to Google, Lumen also has a modern culture that welcomes and allows people to take risks. "We emphasize making a decision, fail fast and move on," said Gabriel.
Federico explains how Sparkle has its own way of developing new hires.
"We move them in different environments giving them opportunities to work in different areas. We have a very diversified environment in Sparkle and we use that to test our team members and see where they performed best."
"Not being afraid to fail is important to everything you do in life," Santaliz added.
Capacity LATAM 2022 Conference Fireside Chat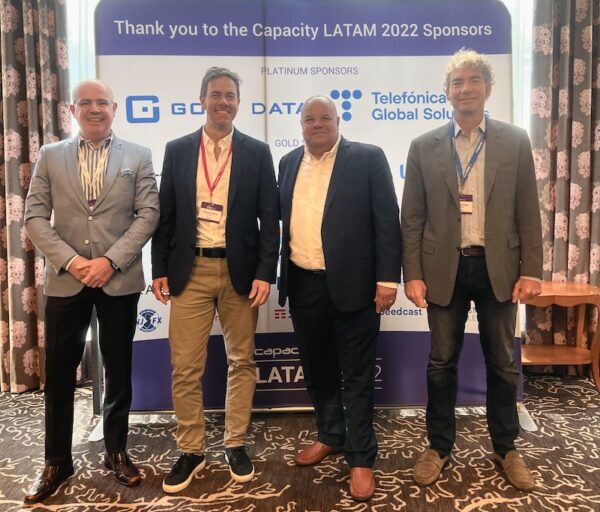 Capacity LATAM 2022 Conference was live in Miami with industry leaders connecting in person for the first time in over two years due to the pandemic. The future of exploring transformative subsea projects was the main topic of a discussion moderated by Gil Santaliz, CEO at NJFX.
Subsea Keynote Panelists include:
Gil Santaliz, CEO | NJFX
Cristian Ramos, Network Development Manager | Google
Gabriel Holgado, Vice President of Sales | Lumen Technologies
Federico Porri, CTO | TI Sparkle
About NJFX
NJFX owns and operates a 64,800 square foot purpose-built Tier 3 Cable Landing Station (CLS) Colocation campus in Wall, NJ. This unique campus is the only carrier-neutral CLS colocation campus in the U.S supported by several route-independent carriers that offer direct access to multiple independent subsea cable systems interconnecting North America, Europe, South America, and the Caribbean. The facility offers direct access to TGN1, TGN2, and Seabras. The building is the subsea cable landing of HAVFRUE/AEC2 this year as well as the Confluence system in the near future. High and low-density colocation solutions are available with 24/7 support.